Bring influencer campaigns from their accounts
to your website.
Influencer marketing is a new and effective marketing strategy, but it's difficult for brands to manage. An influencer campaign is designed to increase brand awareness, not sales conversion.
Reactive incentivizes influencers to sell your products to their audiences on your website.
You pair Reactive with an influencer and we give them sales tools to sell more products for you.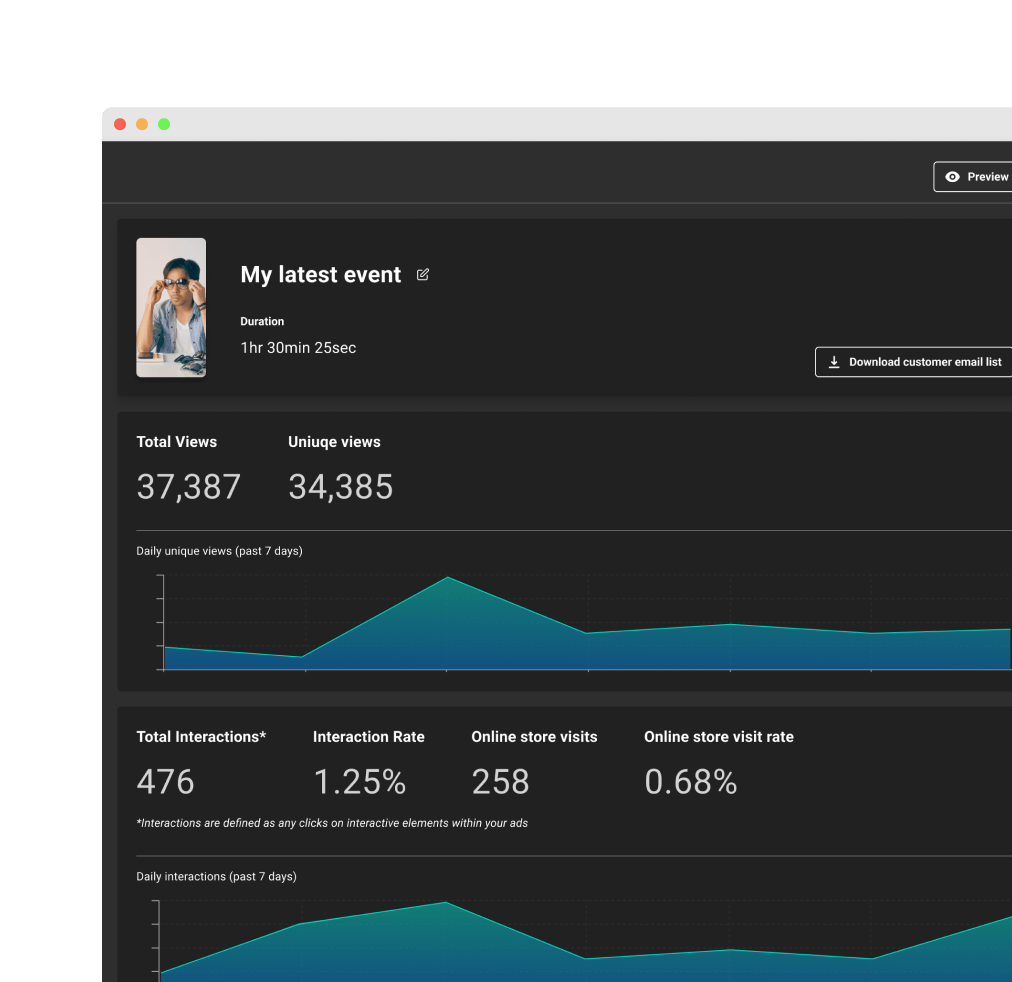 Influencers drive attributable sales

, not just social engagement.

Current influencer marketing campaigns extend a brand's awareness and reach. They aren't designed to convert sales or increase order value.

Reactive is designed to enable influencers to be sales executives for your company, not brand ambassadors.

You can now translate influencer campaigns into revenue, not likes and comments.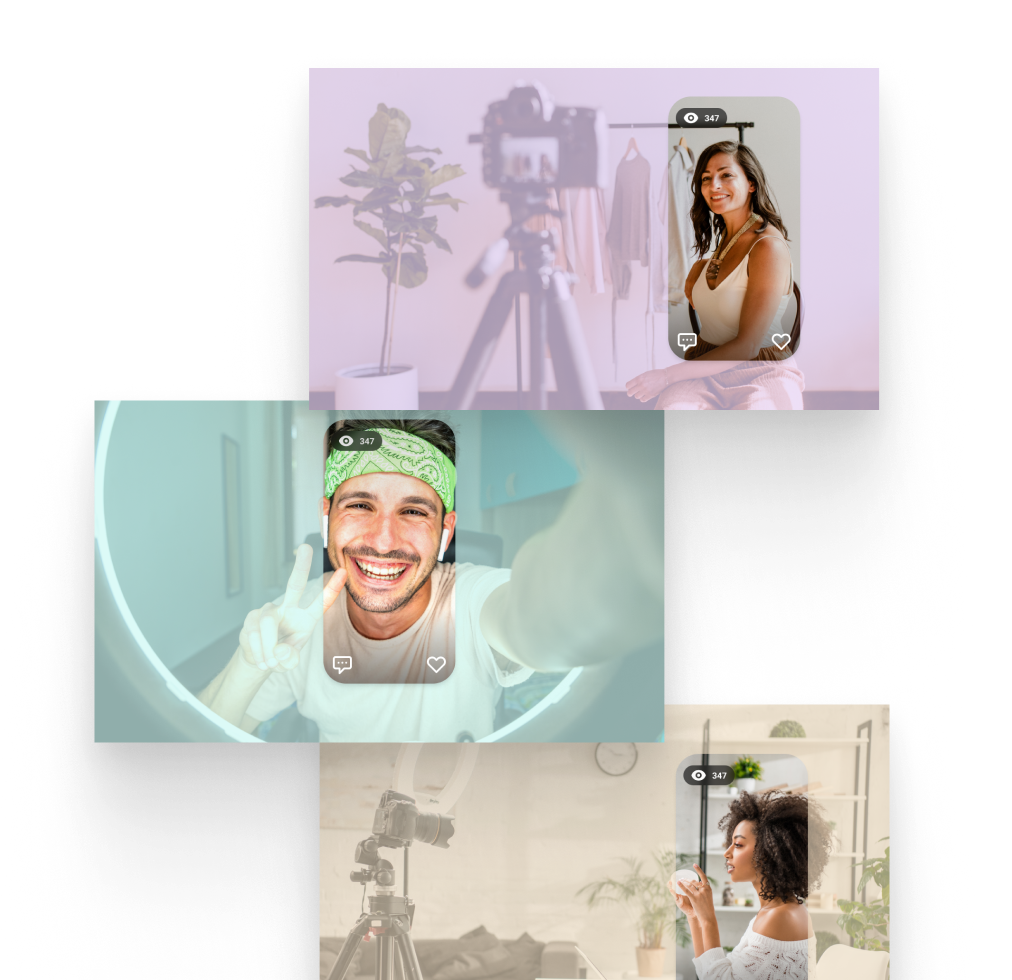 A network of influencers
ready to sell for you.
More than 60% of companies utilize influencer marketing, but it is still a new marketing channel for ecommerce companies. It's difficult to identify relevant influencer partnerships and their costs your company.
Reactive not only powers live selling events on your website, but will connect you with the relevant influencer to make your live event successful.
You download us to your website and we will take care of the rest.

When we started using Reactive, we saw sales increase significantly.
–Taylor Purcell, M.M Lafleur, Senior Retail Manager

Reactive enabled me to sell 70% of my inventory in under 48 hours, with a conversion rate of 3.58%.
–David Weiss, Zippy Balisong, Founder

Super easy installation, user friendly and helps demonstrate our products to visitors. Highly recommend!
–Lance Marks, Co-founder, O.school