Choose the partnership program that fits you
Whether seeking new revenue opportunities, offering new or complementary services to your customers, or integrating with Reactive to grow your user base, we have the right partner program for you.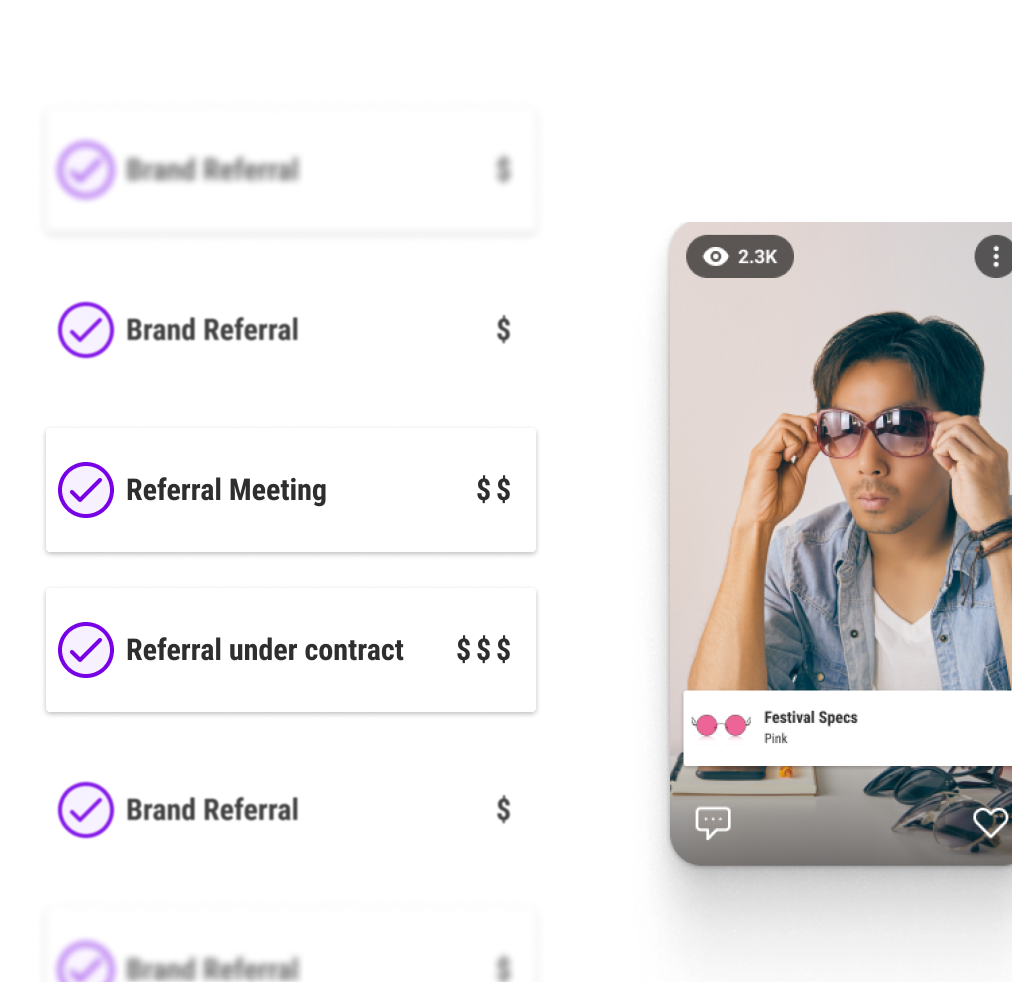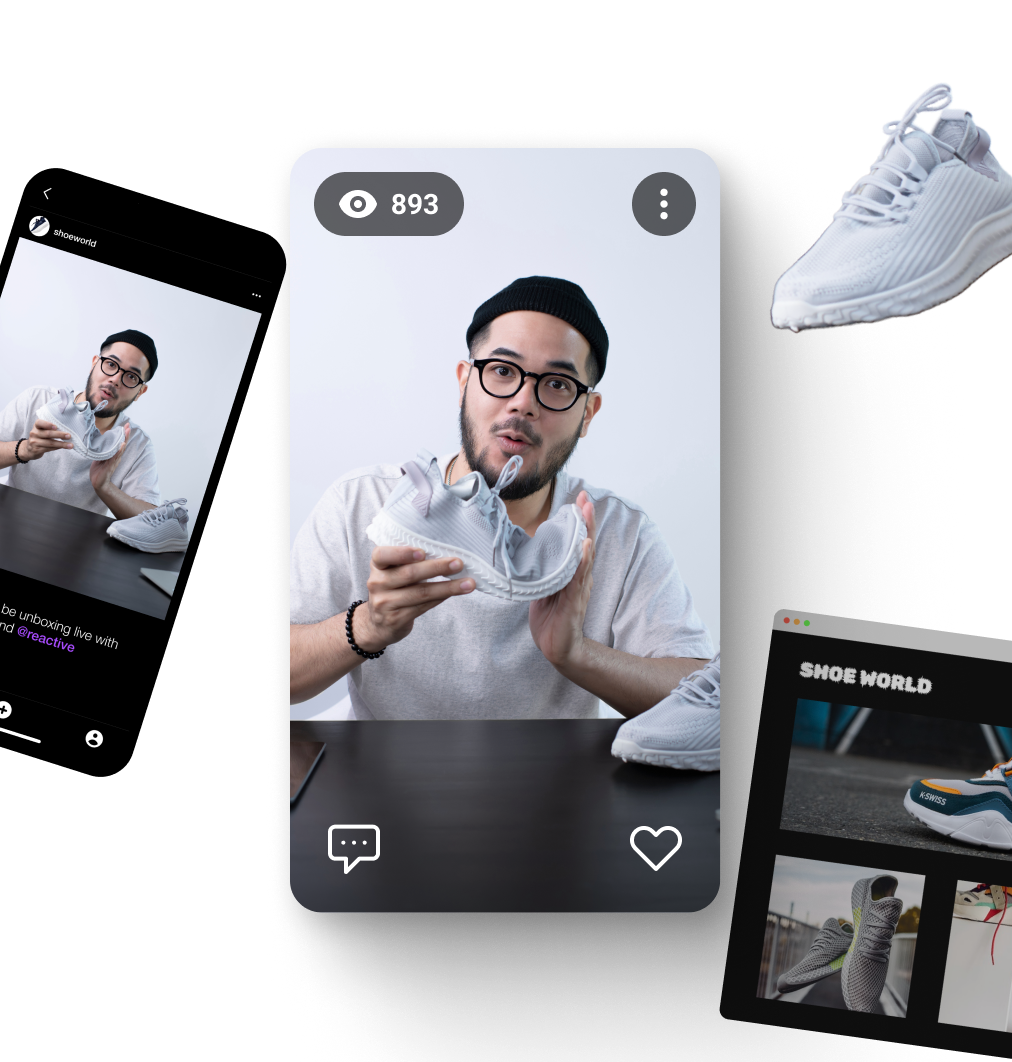 Services Provider Partner
Are your clients retail brands and ecommerce companies? Do you want to sell high-value solutions or services with and through Reactive? If you are an agency, talent management company, production house, or consultant, become a services provider partner and expand your business.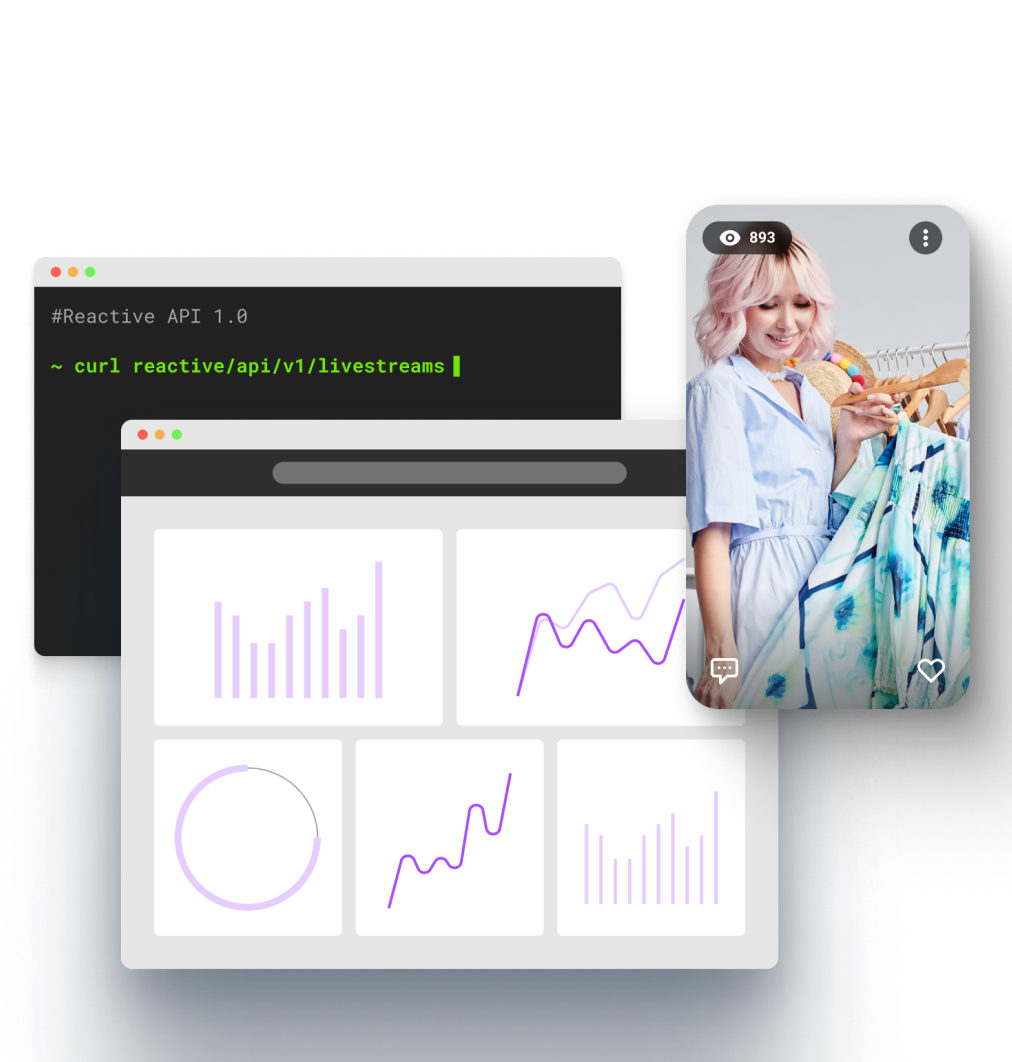 Technology Partner
If your software helps brands manage, optimize, or scale their businesses, we should talk. We love integration opportunities as a way to heighten the value you offer your customers and boost your user base. Ecommerce is constantly changing. Let's drive innovation and lead that change together.
It takes a group effort
Work with our fast-growing company and scale with us