Service Provider Partner
Offer Reactive services.

Grow your business.
Are you an agency serving ecommerce clients? A production company helping brands create killer content? A management company with a roster of top influencers? Partner with us and help your clients earn more money while adding revenue for your company.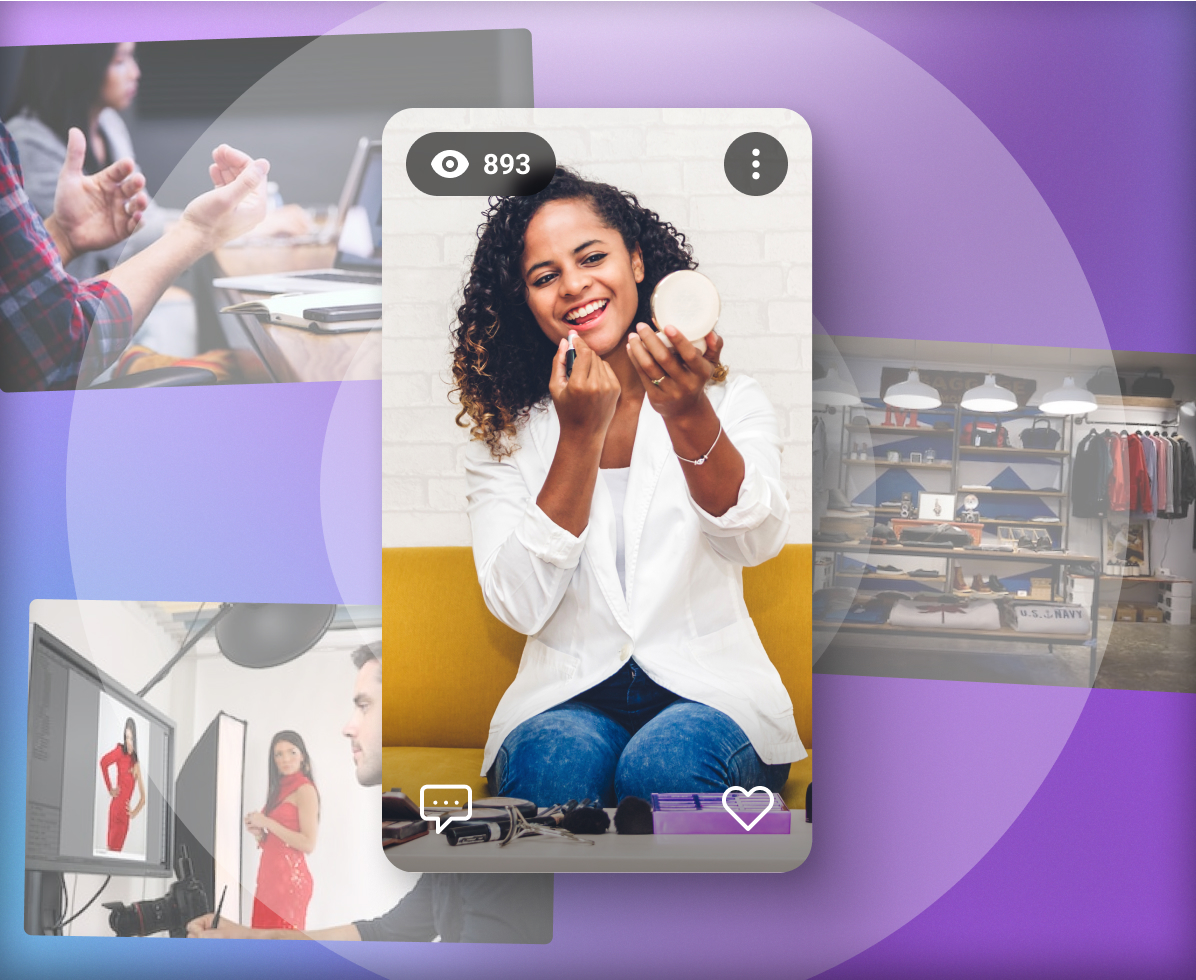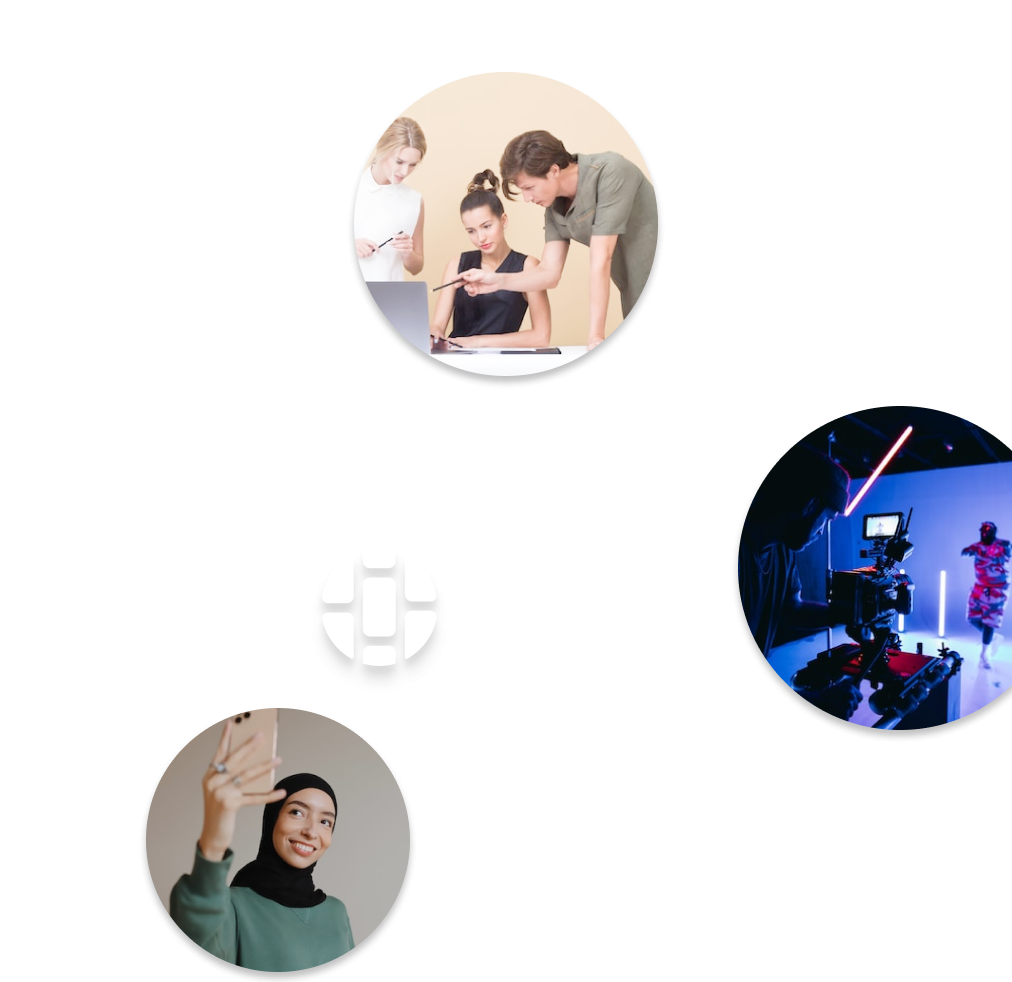 Do we make a good pair?
We want to partner with anyone who helps ecommerce brands grow. If you meet one of the criteria below, you could be eligible for our Services Provider Program.
You are an agency
You are a production company
You manage influencer talent
You can sell services with Reactive
How It Works
Apply for free
There's no cost or ongoing requirements for you to enroll.
Attend kickoff meeting
and decide which partnership program works best for you.
Earn up to 10% commission
of the monthly subscription and usage fees for each annual contract signed by a brand you referred.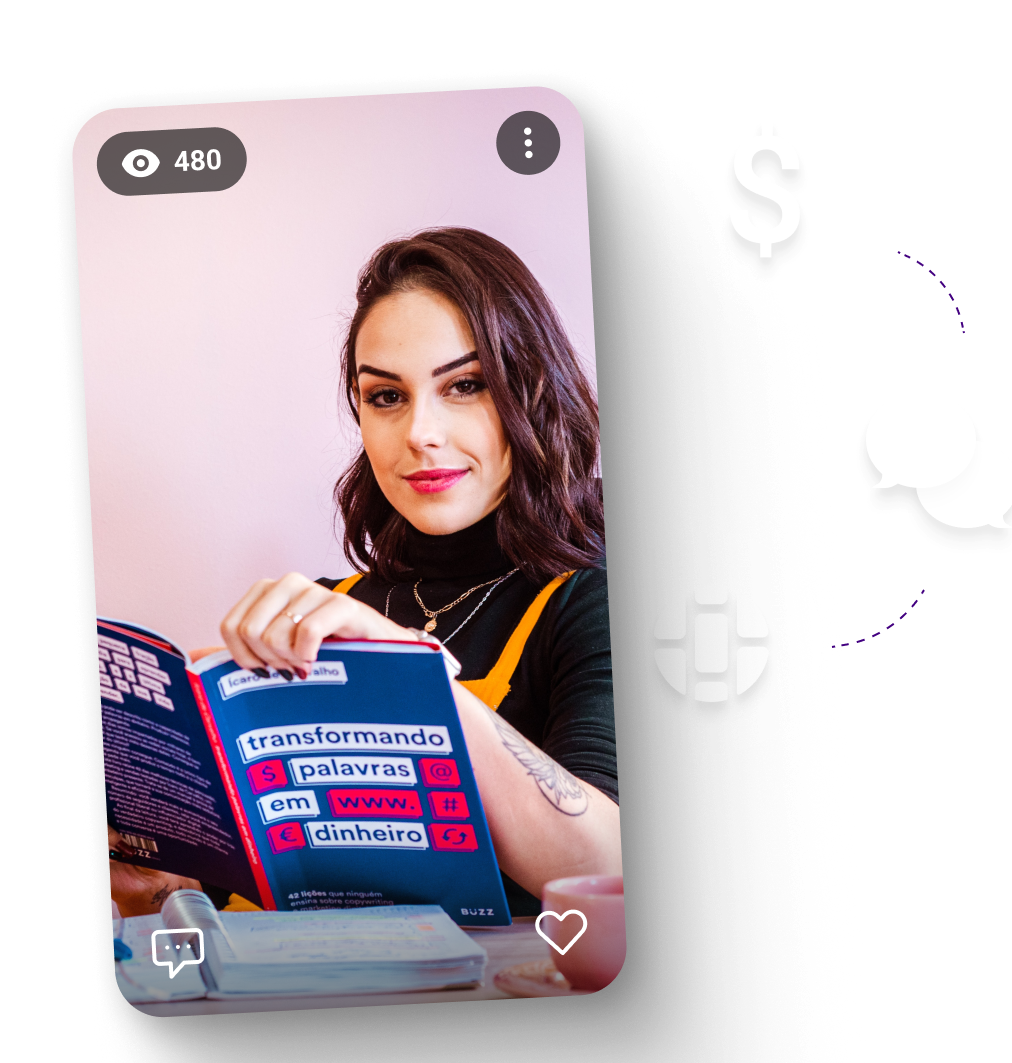 Partnership Benefits
Industry-leading monthly commission
Lead sharing
Comarketing Opportunities
Sales and marketing materials
Reactive training and support
Access to Reactive's private Discord channel
The right to use the Reactive logo
It takes a group effort
Work with our fast-growing company and scale with us